Lilly is a lovely calico cat with a distinctive face. When she was just 4 months old, Lilly, a 2-year-old cat, was discovered by her owner wandering the streets of New Jersey.
Lilly has the silliest, funniest eyebrows, but they also give her the appearance that she's continuously evaluating you. Some say she resembles Eugene Levy or Cara Delevingne because of her distinctive eyebrows.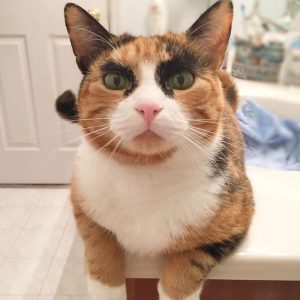 She doesn't care if anyone feels offended, she won't hide her disappointment from anyone. This two-year-old kitty is not afraid and clearly expresses through her eyebrows that is very judgemental. Have a look and you will know!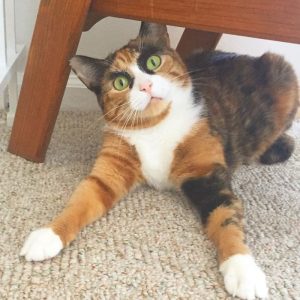 Lilly, despite the fact that she occasionally appears wild, is a kind and affectionate cat. She adores cuddling and pursuing her owner. She enjoys sitting outside on our patio and watching the birds. She enjoys being the lone cat and receiving all the attention.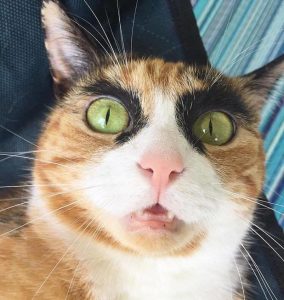 Enjoy these lovely pictures of Lilly by scrolling down! You can follow Lilly on Instagram to see more of her laid-back everyday life.